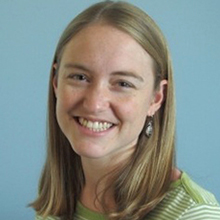 Principal Investigator / Assistant Professor
---
I began studying relationships in 2002 when I first joined a research team as a second-year undergraduate at New College of Florida. I completed my B.A. at New College (2005), my Ph.D. at UCLA (2012), and have been licensed as a psychologist in Utah since 2012. Prior to founding the HEART Lab in 2018, I was a Research Scientist with the Family Translational Research Group at NYU, as well as a Research Assistant Professor and Clinical Assistant Professor in the Department of Psychology here at the University of Utah. When I'm not in the HEART Lab you can find me hiking, cross-country skiing, or moose-watching in the canyons, foothills, and mountains that surround Salt Lake City.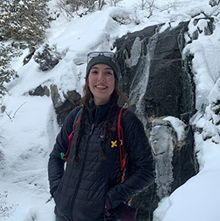 Tali Bauman, B.S.
Research Associate
---
I recently graduated summa cum laude with a B.S. in Psychology and Positive Psychology certificate from the U. I am hoping to pursue a graduate degree in the field in order to begin a career in therapy. I grew up in Salt Lake City and when I'm not studying, you can find me outdoors-- I love gardening, backpacking, camping, and spending time hiking with my dog, friends, and family. Our research staff and the other RAs are doing amazing work, and I am so grateful and proud to be a part of this team! Elizabeth Beaulieu, B.S.
Research Associate & Lab Manager
---
I graduated from the University of Utah in Spring of 2022 with a B.S. in Psychology. I started at the HEART Lab as a Research Assistant in the Fall of 2021 and am thrilled to be able to continue being a part of the HEART Lab. My research interests encompass human sexuality, gender, and the intersection and influence of intergenerational trauma on sexuality and sexual function.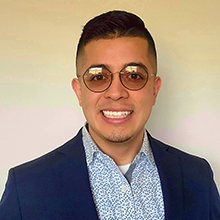 Manny Diaz, B.S.
Research Associate
---
I am a first-generation DACA student at the U of U majoring in psychology, planning to minor in human development and family studies. I am currently a senior, and I am contemplating a graduate CMHC program as the next step in my education. My long-term career goal is to establish a counseling center geared towards helping children and adolescents from low-income minority communities who have experienced traumatic events. I am passionate about helping immigrant youth pursue their post-secondary education and giving a voice to the often misrepresented immigrant community.
Going camping and hiking with my wife and two dogs is my happy place in the world. I also love salsa dancing, movies, and playing guitar!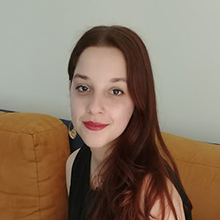 Yanina Nemirovsky, L.M.S.W.
Project Coordinator
---
I graduated from Hunter College with a B.A. in Psychology and a minor in Russian Language & Literature. I am currently in my Masters Program at NYU Silver studying Clinical Social Work. In addition to my work in the HEART Lab, I am a part-time graduate research scientist and head coder at the Family Translational Research Group of NYU. In the future I hope to assist children and teenagers through individual and family therapy. My research interests include couple behavior and family dynamics. I look forward to expanding my knowledge in research as well as clinical practice. When I am not working or studying, my hobbies include reading, escaping into the wilderness, cuddling cats and admiring art.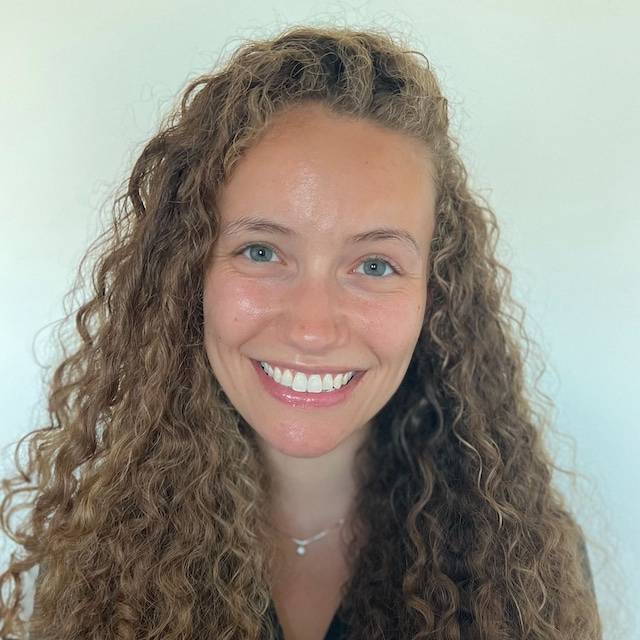 Brooke Franklin, B.S.
I'm Brooke! I'm originally from Morgantown, West Virginia, and I earned my B.S. in psychology and human developmental sciences from UC San Diego. My research interests primarily surround the intersection of physical and mental health and understanding how we can better prevent physical and mental illness (especially anxiety, depression, and chronic physical illnesses, such as diabetes). I am passionate about examining how lifestyle behaviors (ex. exercise), relationships, and mind body interventions can be leveraged to improve mental and physical health outcomes! I'm also passionate about dissemination and implementation!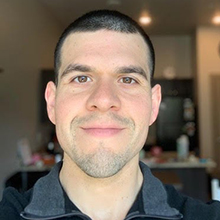 Manuel Gutierrez Chavez, B.S.
I am a graduate student in the Clinical Program at the U. My mentors are Dr. Anu Asnaani and Dr. Katie Baucom. With Dr. Asnaani, I am currently working on a community-based project that is planning to create a mental health intervention for five diverse populations in the Salt Lake City area in partnership with the Community Faces of Utah. On the same community vibe, I am hoping to contribute to Dr. Baucom's couple based DPP intervention. My research interests are in the intersection of identity, mental and physical health, and community-based interventions. It is imperative that research diversifies its whole process and that we empower our community members through the affirmation of their identities.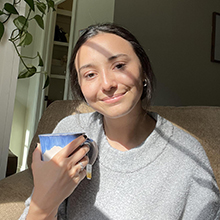 Brynn Meulenberg, B.A.

I graduated from Michigan State University with a B.A. in Psychology. I am currently a graduate student in the Clinical Psychology program. My research interests include exploring how family relationships impact health and can be utilized to improve health outcomes and decreasing health disparities within Latinx communities more generally. I'm specifically excited to address these issues through a community-based participatory research approach! In my free time I enjoy walking while listening to podcasts, eating good food, and spending time with friends.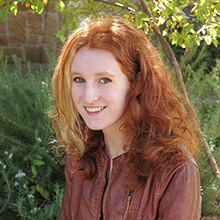 Madelyn Whitaker, B.S., M.A.

I am a PhD student in the Clinical Psychology program, who is interested broadly in health psychology and how to improve lifestyle behaviors among patients with or at risk for chronic conditions. I have my B.S. in Sport Medicine from Pepperdine, my M.A. in Clinical Psychology from Northwestern, and have worked as a scribe in a family medicine clinic, so appreciate an interdisciplinary approach to research and clinical work.
I love trail running, hiking, and enjoying mountain top views! If you ever need trail recommendations, let me know!
Research Assistants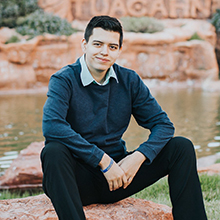 Angel Picos
Lab Alumni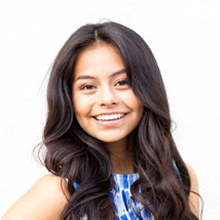 Monique Chantelle Aguirre, B.S., BSW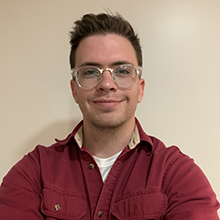 Mason Bancroft, B.S.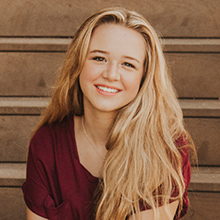 Lauren Banner, B.S.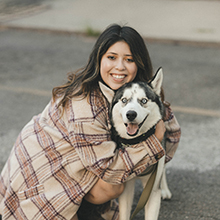 Yessica Diaz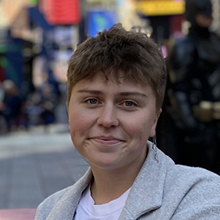 Olivia Huntzinger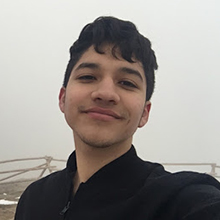 Bennie Martinez, B.S.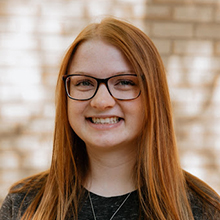 Bailley Ogles, B.S.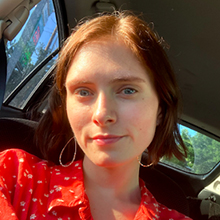 Briana Schubert, B.A. Amy Thompson, B.S.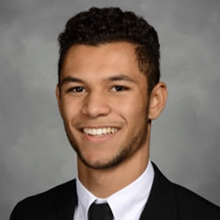 Lachlan Zuchetto